Bernard Orchestar – Le futur du passé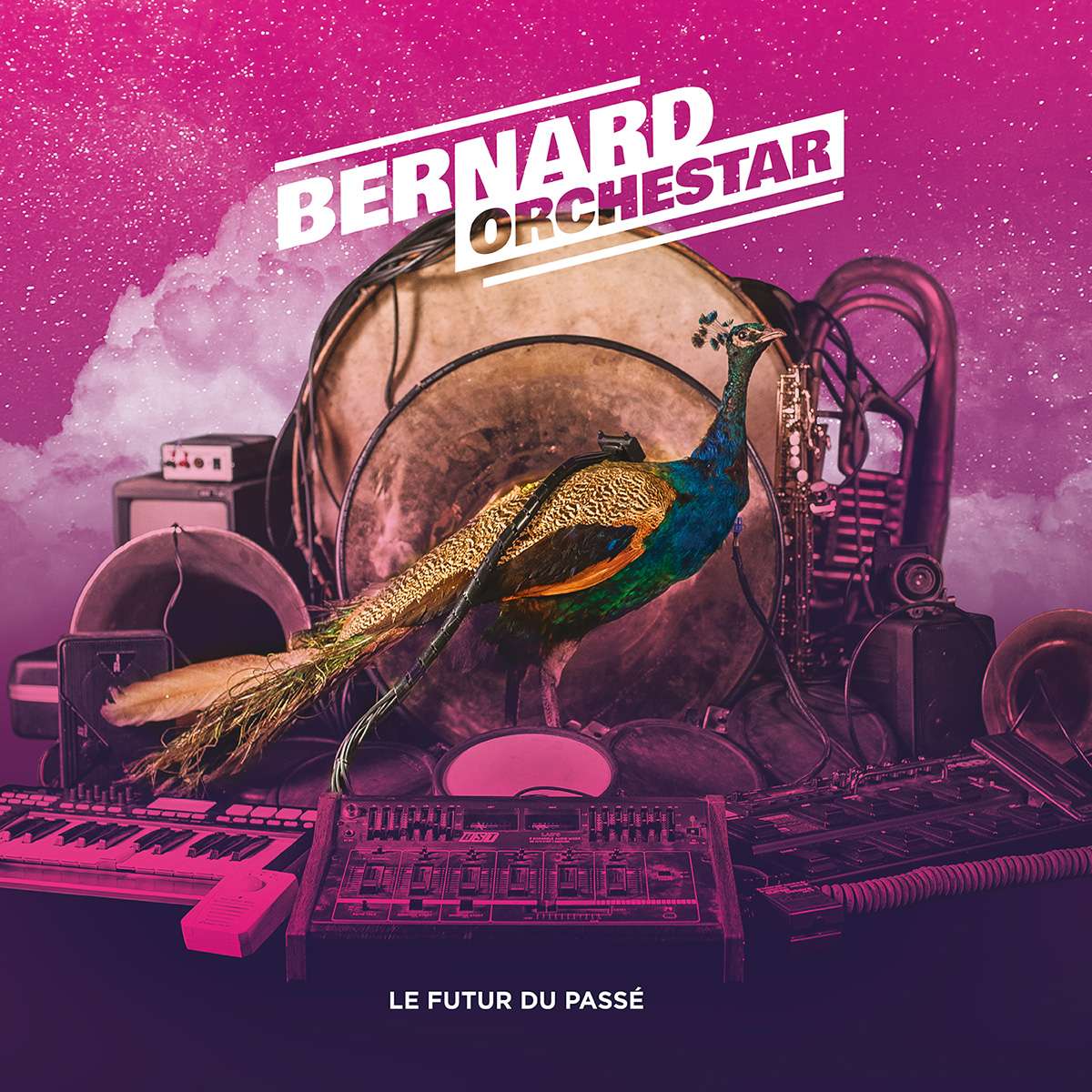 The album title reminisces of James Bond movies and carries without contradiction the subtle personality of Bernard Orchestar's music: ambitious yet not arrogant, amusing without being ridiculous, a type of kitsch that bears conviction, and quality too.
With their new release 'Le Futur du Passé', the Balkan band revisits the Balkan genre in a free and modern way, pushing their limits further, breaking up their own inhibitions and inviting you to travel to other territories. You shouldn't worry about the brass substance in this new record, it is still there, roaring more than ever, but they added a romantic oriental pop hint to the whole, which makes it thoroughly contemporary: music from tomorrow's yesterday, to discover today!
Tracks
Henri piège
Kavur Baliklari
Bernard de la jungle
Mazarov
Cocek des familles
Unua kopanica
Halay 808
Luda truba
BBB
Le boucher espagnol