Laurent Vigneron & The Po' Boys – CIRIBIRIBIN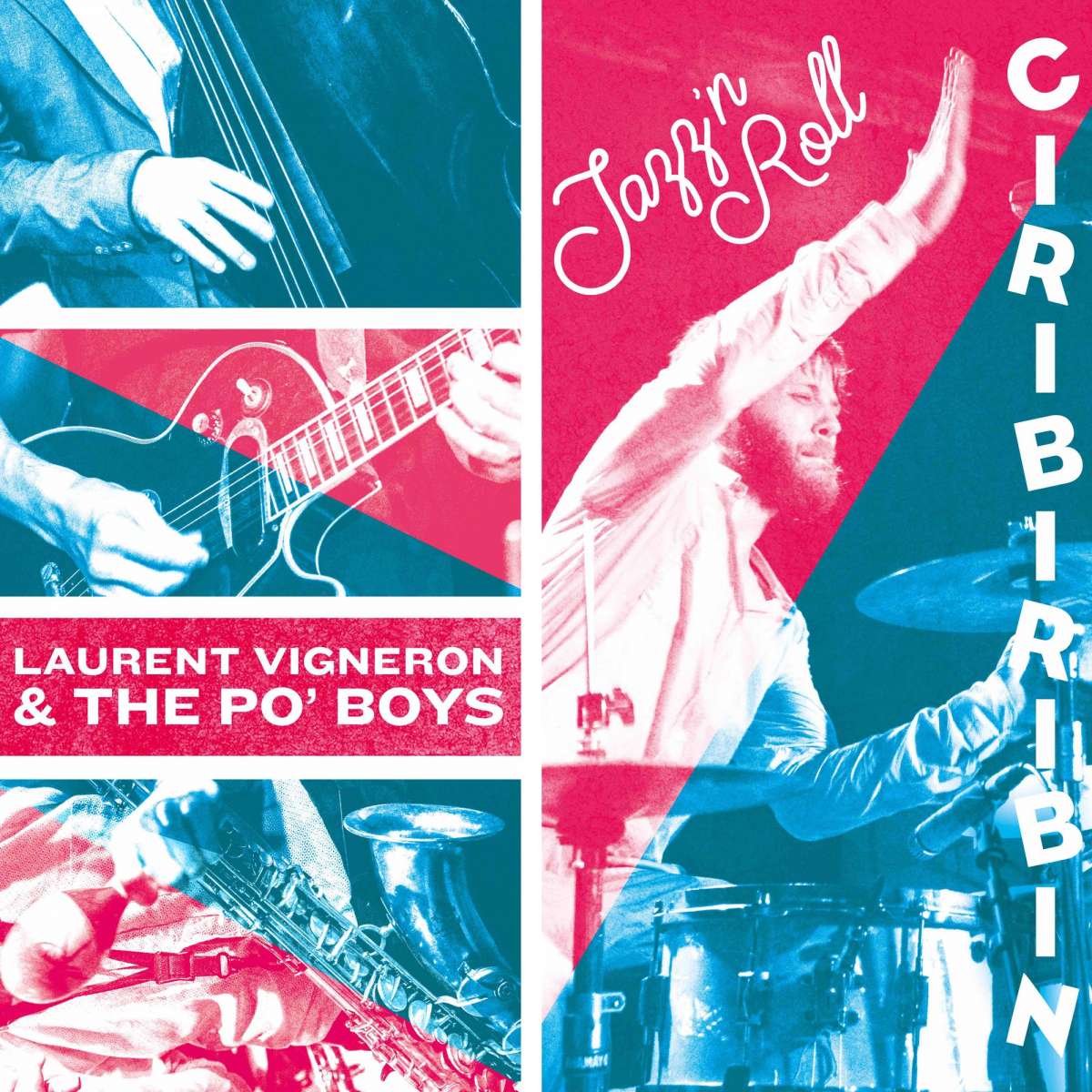 The styles of this project are blues rock & roll and jazz spiced with folk and creole influences. The sound of the group draws from African-American jazz, without limits in the musical translation. The songs are inspired by Italian standards and calypso or rock & roll music from 50's.
Laurent Vigneron called on his colleague Max Malkomes on bass, both members of the band Big Noise. Then, they enlarged this new project with two young jazzmen: Mathieu Najean on saxophone and Florent Jeunieaux on guitar. Four songs are enriched by sounds of Martin Méreau on the vibraphone and Timothé Le Maire on the trombone.
There is no doubt : it's "Jazz & Roll"
Tracks
Ciribiribin
My Bucket Got a Hole In It
Joshua Fit The Battle Of Jericho
East Of Suez
Mistery Train
Peanuts Vendor
Walking To New Orleans
How High The Moon
In A Little Spanish Town
When Johnny Comes Marching Home
2:19 Blues
Little Liza Jane